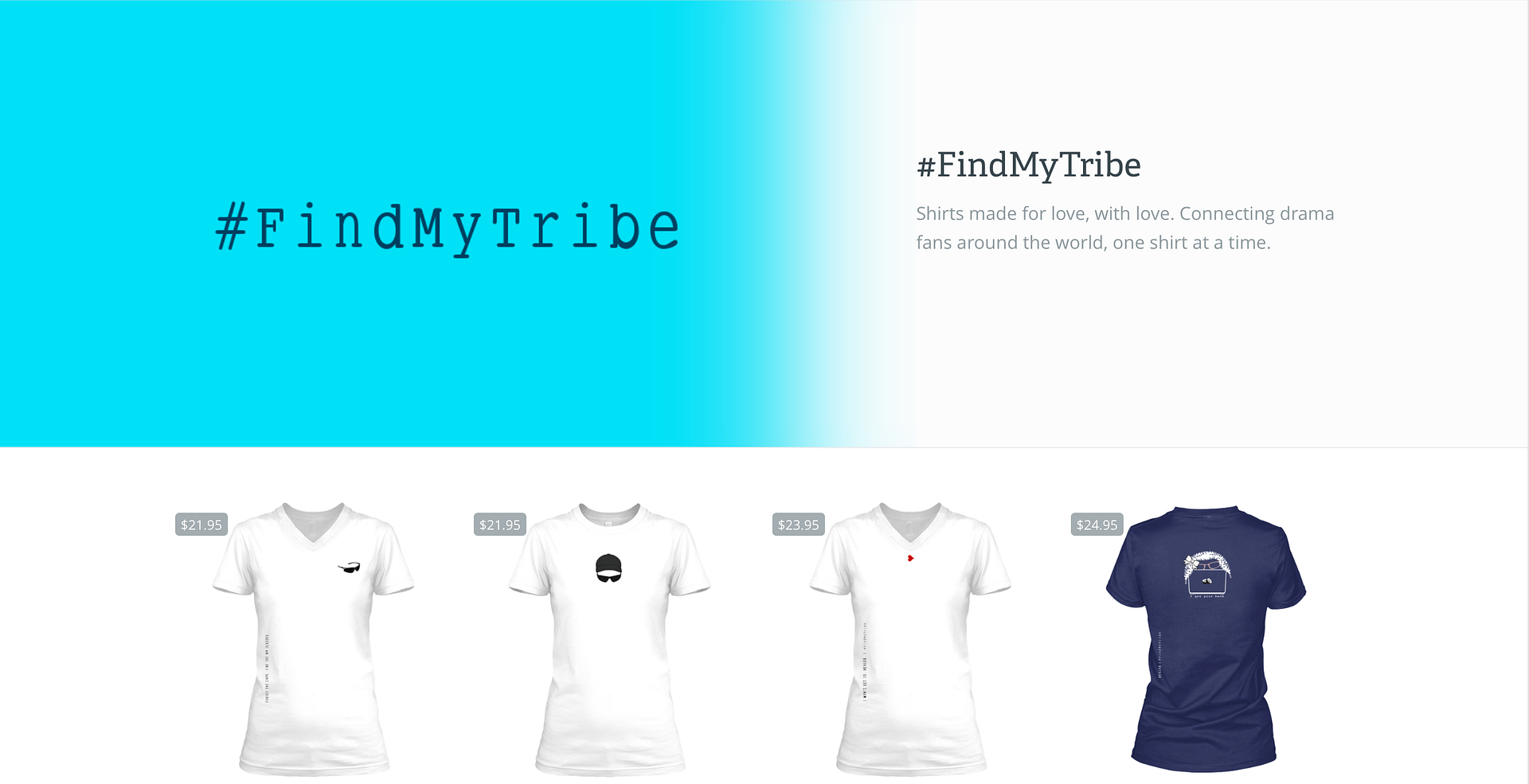 So people have been asking, what next, after the Healer shirts?
In the end, I decided to work on some shirts for other shows. I wanted to give some love to a couple of classic shows, and a couple of more recent shows.
I also made an effort to make the shirts extra subtle, so that they can be appreciated even without their drama context.
Today, I have 4 more designs to unveil to you guys – I hope you like 'em!! AND, I've got a promo code for you guys, that'll give you a 20% discount on all shirts, for a limited period.